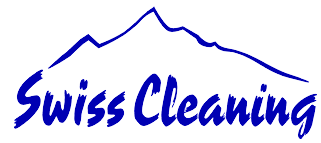 Specialist Fire Maintenance
Contact Us
Keen for more information or a quote?
Call: 021 869 660
Message line: (03) 442 3443

Email: swiss@queenstown.co.nz
Specialist Fire Maintenance
A wood burner is a great choice in the Lakes District:
Wood fires are designed to heat more than just a single room and provide fantastic ambience.
They create a dry healthy home.
When power cuts hit, wood fires keep on going.
From advice on choosing your fire to installation we offer a range of options.
We can source parts for any Brand for both Clean air and Rural zones, so contact us for a free comprehensive evaluation and Quote.
We can also help with troubleshooting if your fire seems to not draw well and smokes into the room even when clean.
We are members of the New Zealand Home Heating Association.