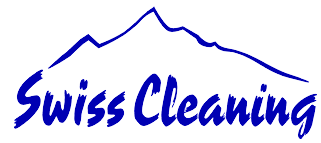 Contact Us
Keen for more information or a quote?
Call: 021 869 660
Message line: (03) 442 3443

Email: swiss@queenstown.co.nz
Commercial & Residential

Many insects & rodents can carry bacteria & viruses that can affect the health & welfare at your home or business.

We offer effective pest control management for spiders, flies, rodents, wasps & other pests to keep your property clean & pest free.

Our technician is a certified approved handler through Pest Network.