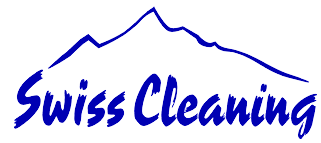 Contact Us
Keen for more information or a quote?
Call: 021 869 660
Message line: (03) 442 3443

Email: swiss@queenstown.co.nz
Fire manufactures and fire departments all around the world recommend all solid fuel appliances from pellet fires to wood burners and open fires have there flue/chimney cleaned and inspected annually, some like Jetmasters are even twice a season!
This quick and affordable service is a great preventive measure against excessive build up and potential chimney fires.
A clean and inspection can also ensure you will be getting the most efficiency from your appliance.
We will advise you of any recommended maintenance and can carry out repairs ranging from minor to major.
Commercial Fires
These can vary depending on the access and size of the fire, please enquire for a price. We do open fires, pizza ovens, waste-oil furnaces etc.
Residential Fires
From just $80.00 for a chimney clean and inspection of the flue and firebox in main residential areas, $90.00 for rural addresses, and discounts for multiple fires at the same address.
Repairs:
Fire bricks
Door glass
Door ropes & seals
Handles
Flue & components